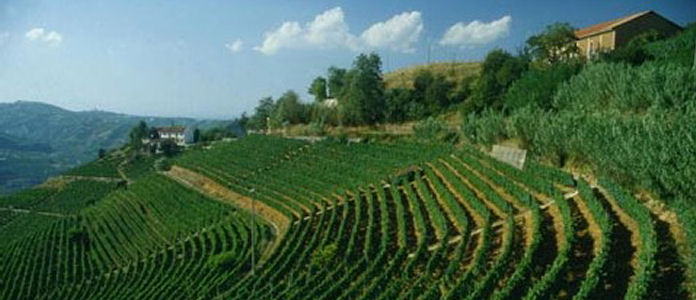 How to reach us
Leave the Asti-Alba motorway at the Govone exit and drive to Castagnole delle Lanze.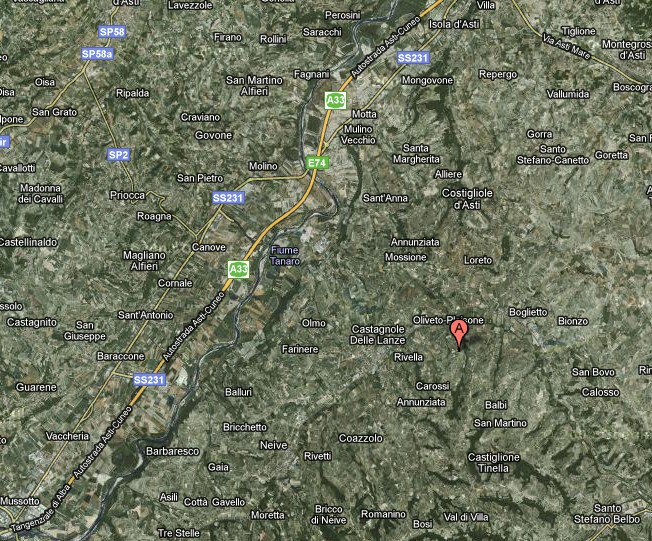 From here head to Boglietto - Santo Stefano Belbo and within about 1200 metres take to the right and follow the indications for San Grato.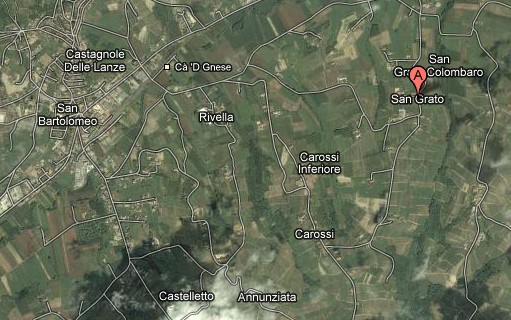 Nearly at the top of the hill turn right in via Rorisso and you will immediatly find yourself at the Ruris farm.